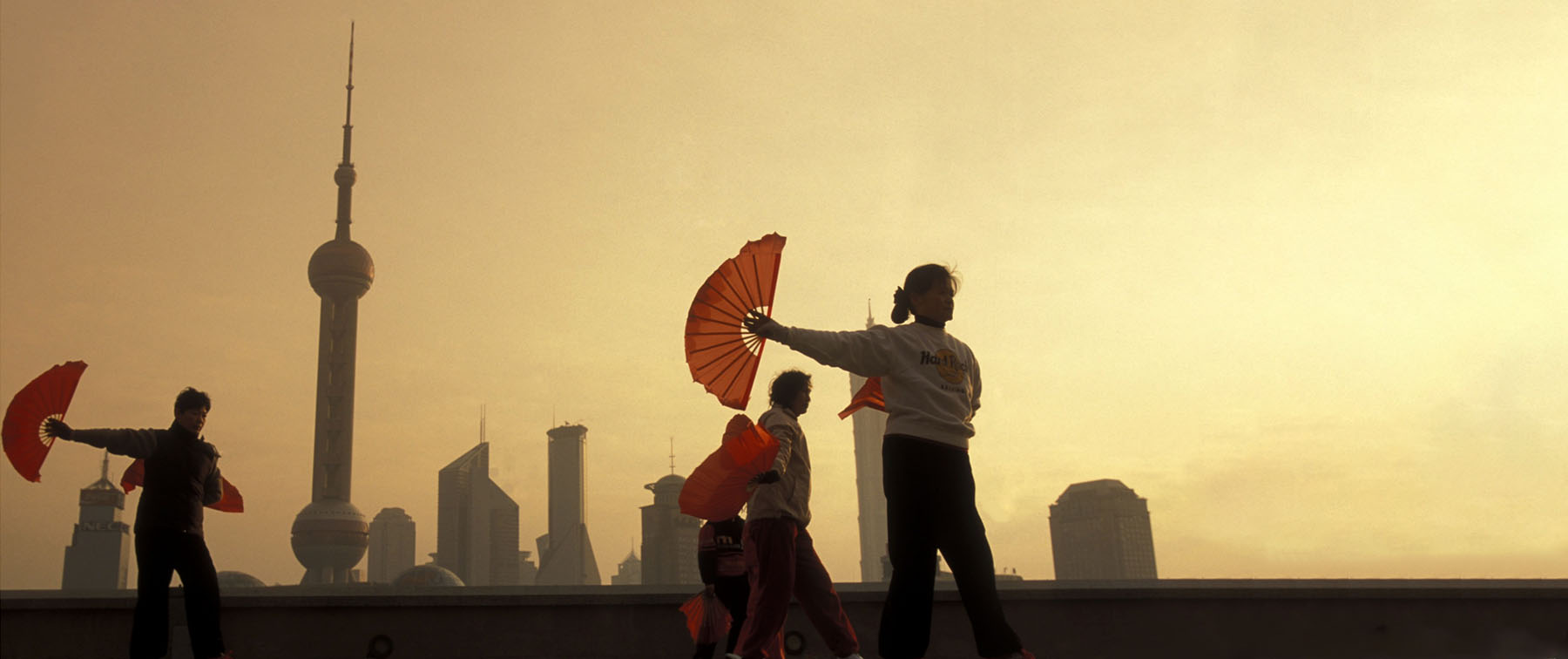 China is facing a tectonic shift in its demographics. Plummeting fertility rate, rising urbanisation and a rapidly ageing population are spurring the emergence of new policies and spending habits. BEA Union Investment believes three sectors - internet healthcare, automation and consumer discretionary will benefit from favourable policies and changing consumer patterns arising from China's shifting demographics.
---
Internet healthcare is needed to meet rising demand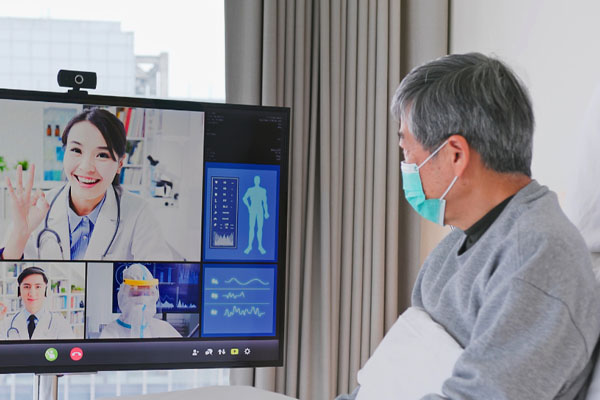 China's ageing population is on the rise. In 2021, people aged 60 and above accounted for nearly 20% of the country's population, but that could climb to more than 30% by 2030. A growing ageing population will bring considerable burden to the healthcare system, underscoring the need for more funding and supportive policies to cater higher demand, including pharmaceuticals, medical devices, distribution, hospitals, pharmacies and insurance.

To address the challenge, policymakers rolled out The Healthy China 2030 initiative, taking aim at bolstering efficiency in the provision of healthcare services. This could buoy the country's online healthcare sector. Digital healthcare, which involves artificial intelligence and machine learning for diagnostics and treatments, offers those with mobility issues or residing in rural areas virtual health care services such as consultations, medical prescriptions, and appointments scheduling, among others. The authorities have launched a raft of policies supporting the array of segments across the spectrum. For instance, online services offered by approved online healthcare providers that diagnose and treat common and chronic illnesses are publicly insured. This paves way to exponential growth of the segment. According to a study conducted by an European-based firm, China's online healthcare market is expected to experience a CAGR of 36.89% from 2022 to 2026.
---
Filling productivity gap by accelerating automation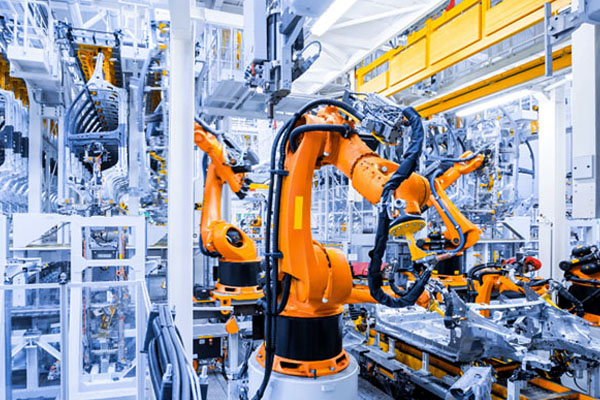 While China's population has grown older, thanks to an increasing life expectancy, the country's fertility rate has been dwindling to new lows. According to China's National Bureau of Statistics, 10.62 million babies were born in 2021, down 11.5% from 2020, representing a record-low fertility rate of 1.15 children per woman comparing to the historic average of 2.1. A shrinking workforce is the combined result of an ageing population and a dwindling birthrate. To fill the gap, China sees an urgent need for transitioning to smart manufacturing by accelerating the installation of automated industrial robotics. Previously China announced a target of an annual output of 260,000 industrial robots by 2025, but that was achieved four years ahead of target. In merely the first three quarters of 2021, China had already churned out 268,694 units. Beijing also pledged to reach an annual target revenue growth of 20% for its industrial robotics sales. This presented immense opportunities for the robotics sector, which spans across 50-plus industries, including automobiles, electronics and petrochemicals.
---
The rise of DINK generation buoys high-end consumption
Lower birth rates was partly resulted from the rise of China's "DINK" generation, referring to a group with double income but raise no kids. On the back of state-led urbanisation drive, those who reside in cities tend not to have children, leaving them with more spare cash to spend on quality lifestyles such as luxury goods and travels. These relatively younger generations have niche preferences and prefer high quality and bespoke consumer products. As the affluent population continues to expand, the long-term prospect for luxury goods manufacturers and service providers grows rosy. Even faced with the economic slowdown, China is still estimated to represent between 40% and 45% of global luxury goods sales by 2025, compared to the Americas' 21%-23% and Europe's 16%-18%, suggesting ample room for growth.

As the world's second-largest economy, and a key engine for global growth, China's evolving demographics is a long-term trend not to be overlooked by any long-term investor.