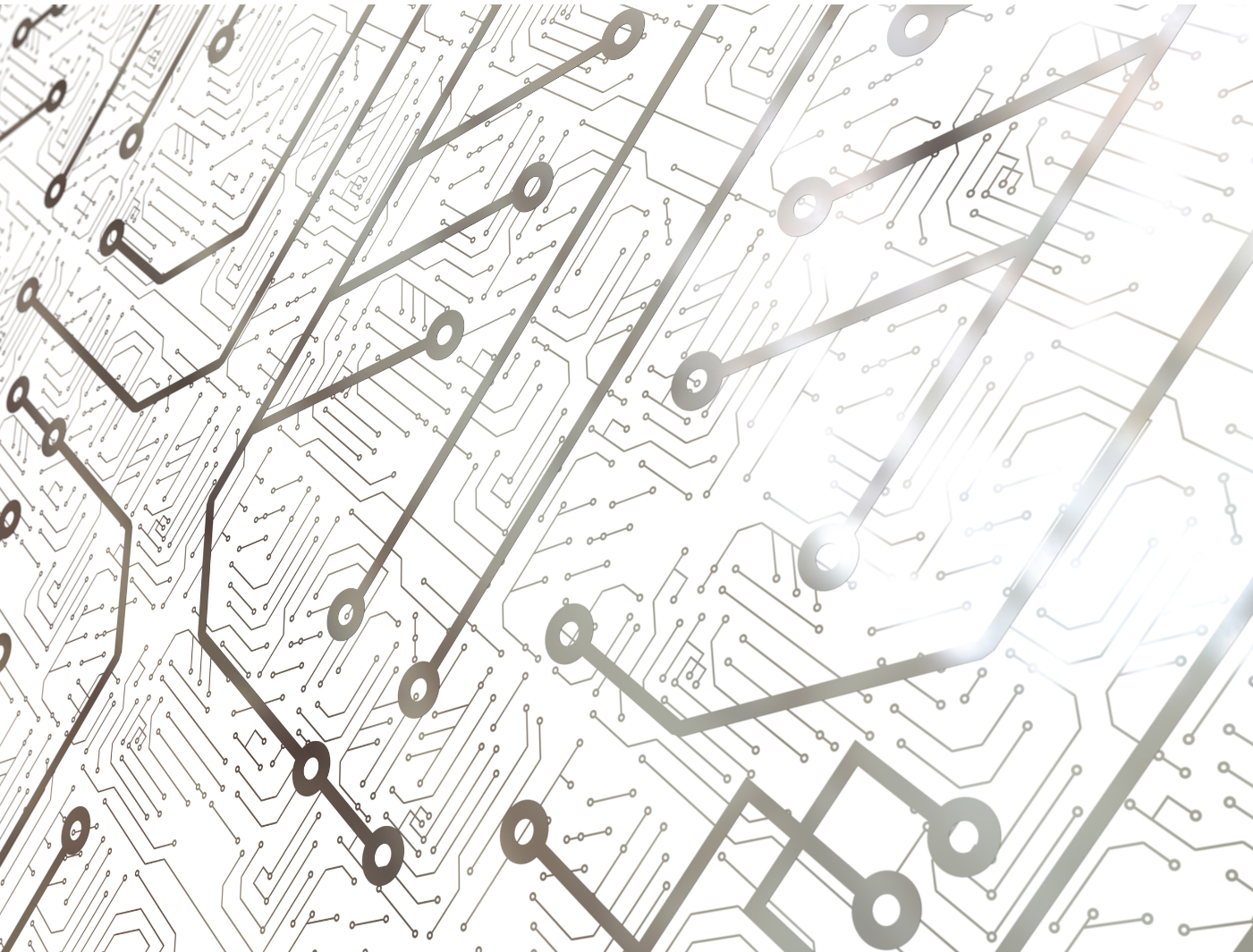 Asian Investment Grade Bonds offer attractive yields, and their issuers have steady credit fundamentals. Our investment teams favour the financial sector in particular, with South Korea being our top pick. We focus on A or BBB-rated bonds issued by banks, securities and credit card companies. Since the supply of South Korea's USD-denominated Investment Grade Bonds is higher than that of other Asian markets, valuations are more reasonable. The credit fundamentals of these issuers are considerably robust. That, coupled with well-positioned balance sheets, will allow the issuers to better weather domestic and external economic headwinds. At the same time, Japanese banks, as well as Hong Kong blue-chip banks and property bonds are also appealing.
China's data prints show mixed signals for its economy but have signs of stabilising. We continue to explore investment opportunities, such as BBB-rated TMT papers. At the end of August, major Chinese internet giants released earnings, with the majority of them meeting expectations. Taking cues from Premier Li Qiang's meeting with leading tech companies in July, investors believe the heavy-handed crackdown on China's tech sector has largely come to an end.  We believe the authorities are willing to relax financing activities of the sector, which will benefit the development of the tech industry, and subsequently lend support to the bond market.
The prospects for Macau's gaming High Yield bonds look rosy, as the sector has been welcoming a spate of positive developments. Macau's gross gaming revenue is steadily recovering, and the momentum will likely extend into the fourth quarter, boosting the profitability of gaming operators and strengthening their balance sheets. In the latest earnings season, most operators handed out corporate results that matched or exceeded market expectations. Our investment teams are optimistic towards the sector.