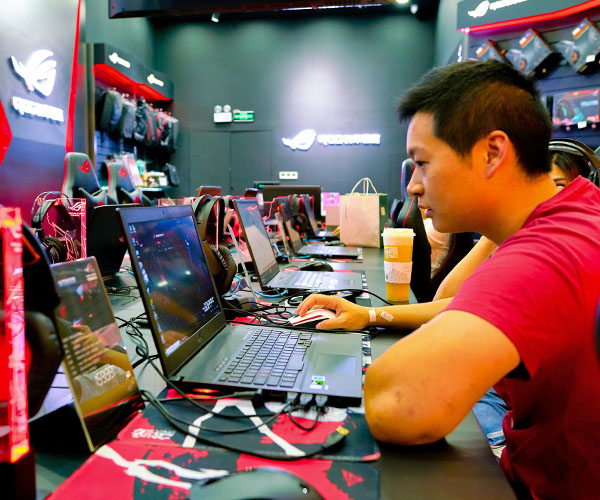 The electronics market in China is experiencing a downturn. The weakness in the electronics market appears to be linked to a couple factors.

Firstly, the global electronic supply chain is normalizing after pandemic-related disruptions. With supply constraints easing, prices and sales are coming under pressure. Secondly, the global economy is slowing down, dampening demand. And the rising geopolitical risks between China and the US have further impacted trades and exports to major Western markets for Chinese electronics vendors.

The outlook, however, may improve in 2024 if the global economy stabilizes. Any easing of tensions between China and the US could also help improve economic prospects. Additionally, stimulus policies expected from Beijing in coming months could aid the electronics industry.

For now though, China's electronics market faces strong headwinds. The industry must brace itself for a potential protracted slump in one of the world's top regions for electronics sales.