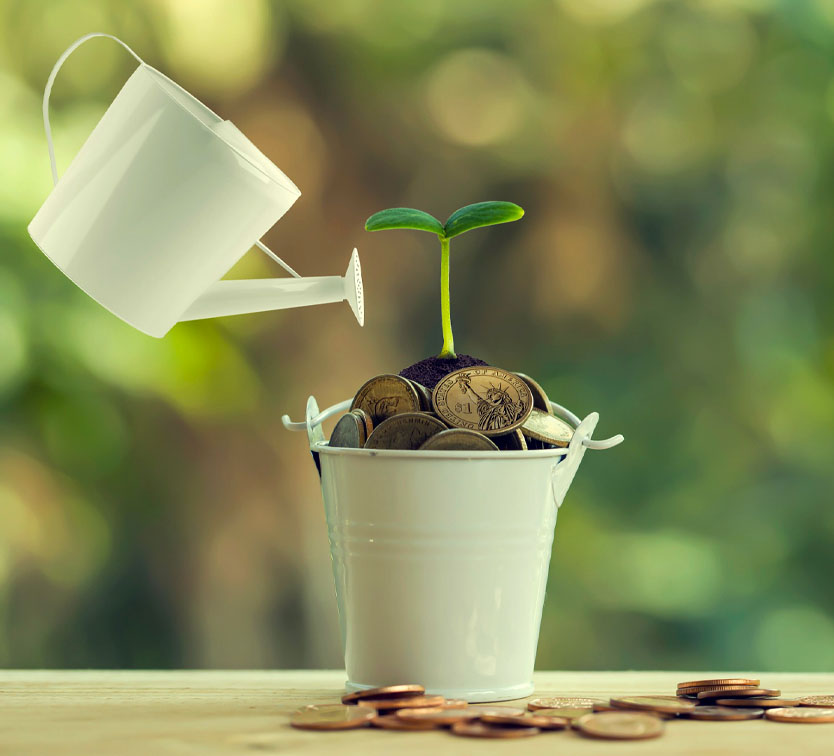 Impact bonds - a two-in-one investment solution that aims to infuse investment returns and social and environmental contributions - is gaining popularity in Asia. A proliferation of issuance can be seen across markets, including China, Japan, South Korea, India and Hong Kong. Before moving on, let us review what impact bonds are.

Impact bonds can be divided into three categories: Green Bond, Social Bond and Sustainability Bond. Similar to traditional bonds, returns of impact bonds can be generated from regular coupon payments as well as capital gains realized by bond trading. Proceeds raised from traditional bonds can be allocated to any purposes, such as debt payment or corporate expenses. But the majority of funds raised from impact bonds must be earmarked to projects that benefit the environment or society with measurable outcomes. Corporates must also provide regular updates on the use of proceeds, status of the projects and impacts, among others. In view of the aforementioned special requirements, Asia impact bonds are primarily issued by investment grade issuers with robust credit fundamentals.

According to data from the Intercontinental Exchange, China surpassed France to become the world's top impact bond issuer last year. Led by China, Japan and South Korea, Asia Pacific's impact bond market rose to US$2.41 billion last year, trailing that of Europe. The market saw issuers spanning across a plethora of areas, such as government, financial, tech, transportation, manufacturing, construction and property. Unquestionably, Asia's impact bond market is showing signs of growth in many aspects.