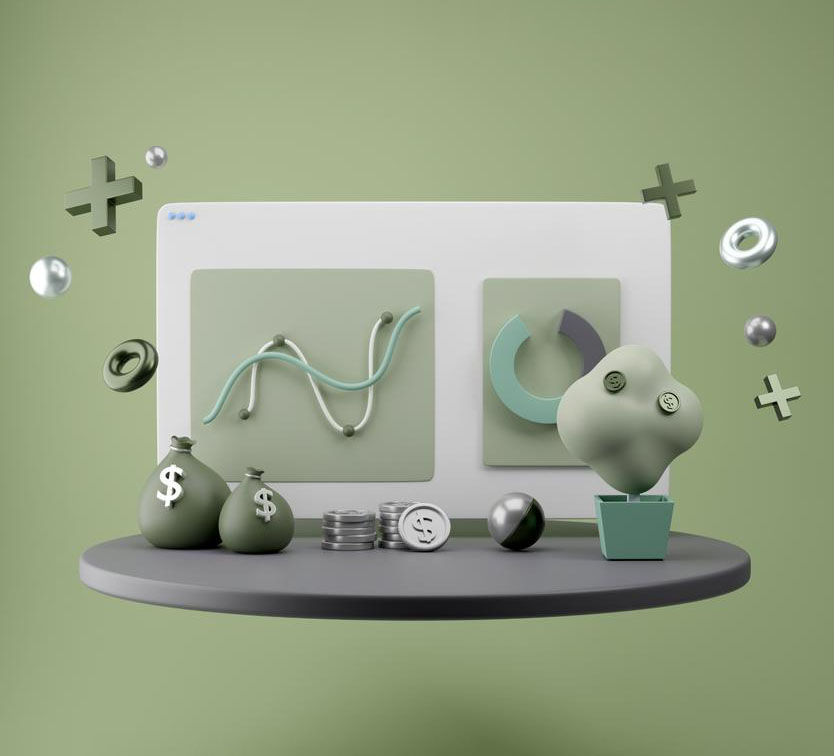 Impact Investing is a type of ESG investing but not all ESG investing can be classified as Impact Investing.
Impact Investing can be made through equities or bonds investment.
When it comes to debt securities, only investments in Impact Bonds can be classified as impact investing.
What separates Impact Bonds and general debt securities apart is that proceeds from Impact Bonds can only be allocated to well-defined projects that bring about measurable, positive impact to the environment and society.
Whilst different jurisdictions and organisations have their own definitions of Impact Bonds, their broader approach is largely aligned. At BEA Union Investment, we draw reference to the International Capital Market Association, which stipulated that to be classified as an Impact Bond, it must adhere to its Green Bond, Social Bond or Sustainability Bond principles.
First, funds raised must be spent on projects conducive to the environment, sustainability or society where positive outcomes can be measured. Case in point, proceeds of an green bond will be spent on installing X number of solar panels to reduce carbon footprint by X amount; second, an issuer must spell out the methodology and evaluation process it adopted to identify qualifying projects; third, proceeds must only be deployed to the selected projects and not to other general expenses or investments; lastly, regular reporting is mandatory to update investors the status of the use of proceeds, projects and results. To be recognised as an Impact Bond, it must fulfil the aforementioned criteria with supporting evidence provided by the issuer and not a simple self-declaration.
Governments worldwide are scurrying to meet various climate and social challenges. To keep a lid on rising temperature, more than 70 countries have joined forces pledging to reduce emissions by 45% in 2030 and to reach net zero by 2050. Energy transitioning holds the key to that goal, and authorities have been increasing public awareness about the need to change the way we live, move and consume. The investment community also caught on. Market data showed the size of global impact investing, including equities and bonds, was estimated at USD 1.164 trillion in 2022. The sheer size underscored the demand from environmentally-conscious investors, who went the extra mile to ensure their investments were directly translating into measurable and positive outcomes contributions, as not all ESG investments could yield positive environmental or social consequences.